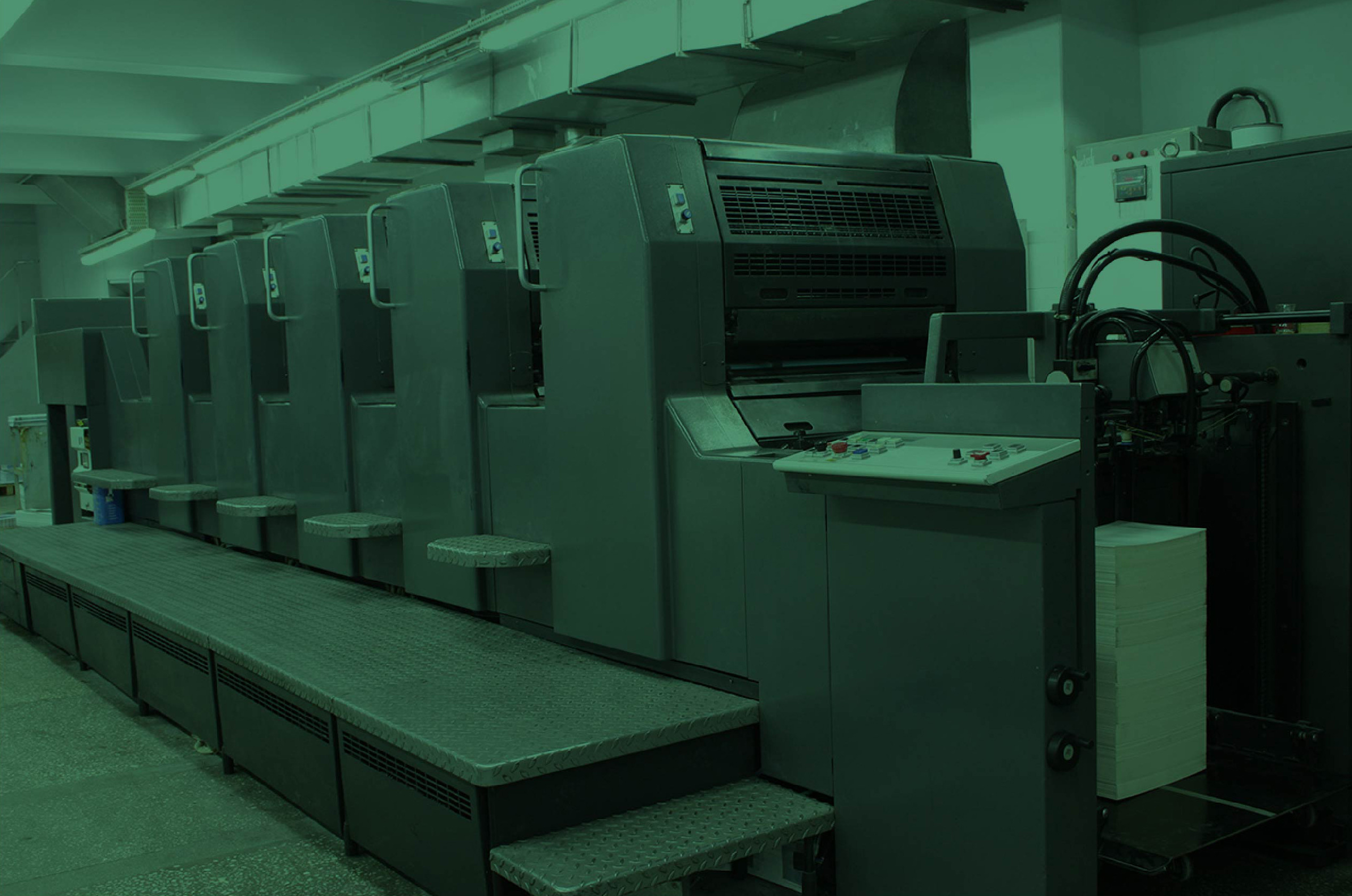 OFFSET PRINTING

Offset printing is ideal for the large production of virtually any custom design. Motivated by client satisfaction and care, our staff has significant years of experience customizing our clients' brochures, banners, catalogs, surveys, letterhead, packaging pieces, and other high-end, high design custom pieces.
If your materials have intricate details that require high image quality, or if you need to print a large run for a big customer base, offset printing might present the most benefits for your project. This traditional method of printing is most cost-efficient for long runs and offers a higher degree of quality as compared to the digital method. Also, although digital printing has the option for variable data, offset printing is the most flexible method in terms of its ability to print on a wide variety of materials.
Furthermore, if you have a project that needs high quality color printing, you might also want to look into this method. While digital printers produce colors using a four-color matching process, offset printers can print using the Pantone® Matching System to provide you with a more accurate color match.
DIGITAL PRINTING

Digital printing takes a digital image directly from desktop publishing or other digital source and prints it using high-volume printers. This type of printing allows for on-demand printing, short turnaround time and more advanced customization. Clients find that digital printing allows them to print high quality, large quantities of customized sheets at a lower cost in a more time-efficient manner. Our clients see substantial savings in labor and efficiency compared to the traditional offset printing technology.
Whether clients are producing brochures, postcards, presentations or more, digital printing is ideal solution for short runs.
LARGE FORMAT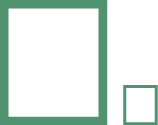 Large format printing means just that… LARGE. We take pride in our ability to manufacture wide-format products such as point of purchase items, posters and banners. The bigger the piece, the better, and here at The Business Press, we will get the job done right and on time.


The Business Press opened its doors in 1980 as a family-owned, community-focused business to business print manufacturer. Over the course of the next 30 years, The Business Press has assisted local businesses in providing fast and dependable printing services with a commitment to exceptional quality and individualized customer care.
In 2016, the Business Press merged with Lazzara Communications, a Chicago-based full-service consulting and commercial print brokering business.
Today, The Business Press' tradition of excellence continues with our dedicated staff of professionals. Through acquisition and growth, we have positioned ourselves as industry leaders in commercial print manufacturing with both a local and global reach.


The Business Press is dedicated to making our client's printing needs our first priority. As a full-service print manufacturer, we are client-driven and customer-focused. We are passionate about finding flexible and innovative ways to our meet our client's goals and expectations. Our creative and collaborative team works diligently to produce customized print solutions tailored to each clients' specific needs.
For every project, we are committed to:

Producing superior quality printed materials

Staying current on technological trends and creative solutions

Maintaining a customer-driven focus

Developing long-lasting partnerships with clients

Steve Lazzara
Steve grew up in the commercial printing industry. As a teenager, Steve got his hands dirty on the pressroom floor of Campaign Press, a family-owned commercial printing company located in the historic Printer's Row district in Chicago. In 1979, while he was in college, Steve was hired by LaShore Press, Inc., a commercial printing company in Chicago and a competitor of Campaign's, to assist the owner with day-to-day cost accounting, equipment purchasing, finance, banking relationships, and employment issues.
In 1983, Steve returned to Campaign Press, and in 1986, he took over as President and CEO and slowly began to structure a redevelopment of the company to address emerging technological trends in the industry. By 1994, the company outgrew its space in the city, and it purchased a 28,000 square-foot warehouse in Cicero, Illinois and moved the business operations to the suburbs in order to better serve its client's increasing demands. Over the course of the next several years, Steve spearheaded revenue growth from $350,000 in revenues to over $4,000,000.
In 2005, Campaign closed its doors, and Steve opened Lazzara Communications, a full-service consulting and commercial print brokering business. In his capacity as Owner and President, Steve consulted, advised, sourced and managed complex projects for his clients in the commercial print, packaging, point of purchase and display markets. Steve worked and continues to work directly with designers, buyers, procurement personnel, outside vendors, production managers and sales staff to manage a project from design to fulfillment
In the summer of 2016, Steve got back into the manufacturing side of the business when Lazzara Communications purchased the assets of The Business Press, a natural fit for Steve given his extensive background and experience in the print manufacturing industry. It is Steve's goal to leverage his relationships, background and experience to continue The Business Press' tradition of excellence in serving the printing needs of the business to business community.


847.678.1074

info@businesspresschicago.com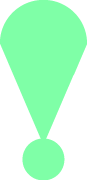 4250 North Old River Road
Schiller Park, IL 60176
Oops! We could not locate your form.